Wolverine 3: Has Been Officially R-rated
Following the success of the R-rated Deadpool, Fox has announced that Hugh Jackman's final outing as Wolverine will also be R-rated, leading me to think that the film may be based on the the Old Man Logan storyline.
X-Men: Apocalypse, producer Simon Kinberg recently confirmed the R-rating rumour while chatting to Collider, "It takes place in the future," he says, "and as you and others have reported, it is an R-rated movie. It's violent, it's kind of like a western in its tone. It's just a very cool, different film.
Old Man Logan was created by writer Mark Millar and artist Steve McNiven and is an eight-issue storyline set in the future in which most of the World's superheroes have been wiped out by villains including The Abomination, Magneto, Dr Doom and The Red Skull.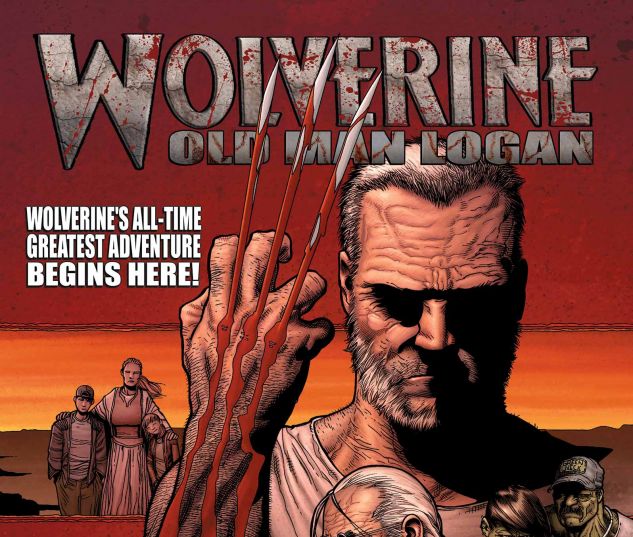 Directed by James Mangold and starring Hugh Jackman, Boyd Holbrook, Richard E. Grant, Stephen Merchant, Eriq Lasalle and Elise Neal, Wolverine 3 is set to open in the UK on March 2, 2017 and in US theaters on March 3, 2017.