Possible spoilers for Star Wars: Episode VIII  ahead…
Production and filming for Star Wars: Episode VIII continues in Dubrovnik, Croatia, with lots of photos of the sets and new characters emerging!
Once the setting for Kings Landing in Game of Thrones, filming in Dubrovnik for the next Star Wars instalment, helmed by Rian Johnson, has taken place for a couple of days now. Inevitably, photos of the sets have started to leak, showcasing new animals, aliens and some interesting building modifications!
First up there's images from Making Star Wars (also more here) with the big thing with a somewhat Tauntaun looking head being called 'the space horse.' The prop animal was apparently being ridden by John Boyega as Finn, check it out below.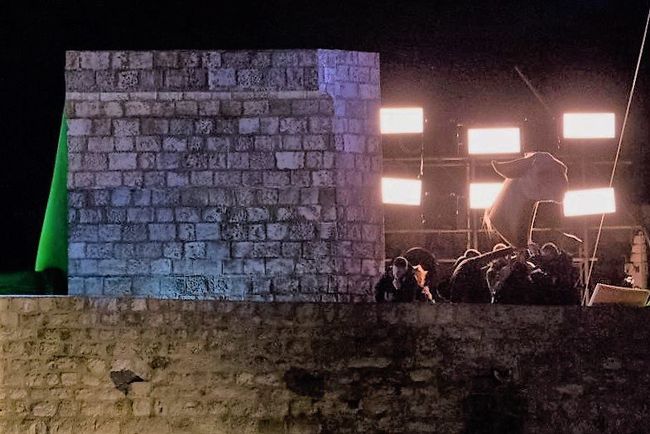 There's also a couple of pictures with some intriguing looking aliens!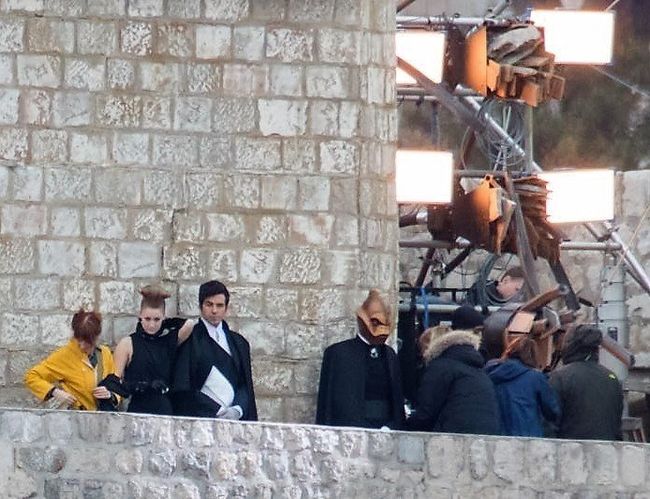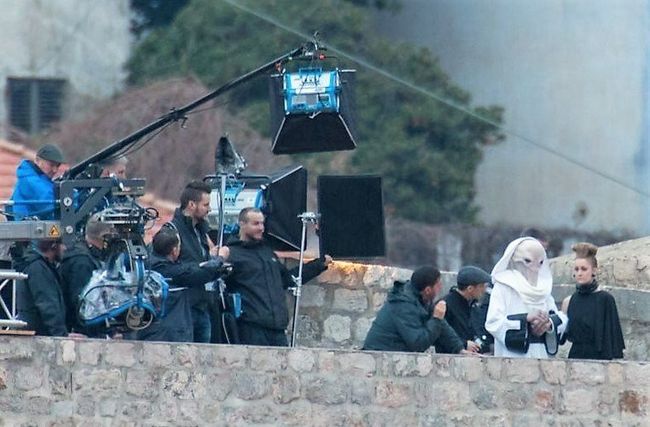 As well as some great photos of the sets taken by Instagram user ivapiva86.
Youtube user Izuzetno .com has put together this video of pictures from the set, check it out below.
Directed by Rian Johnson and starring Daisy Ridley, John Boyega, Oscar Isaac, Laura Dern, Mark Hamill, Adam Driver, Gwendoline Christie, and Benicio del Toro, Star Wars: Episode 8 is set to land in cinemas December 15, 2017.